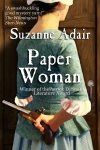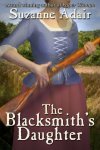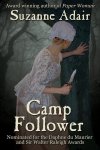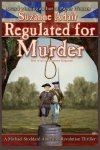 Welcome to the official site for Suzanne Adair, award-winning author of historical crime fiction. Here's where you'll find information about Suzanne's novels, historical links, and a research library. You can also read her blog and download freebies. Follow Suzanne on
Facebook
,
Twitter
, and
Goodreads
. Interested in book releases, discounts, and special offers?
Subscribe
to Suzanne Adair News, a quarterly e-newsletter.
A Hostage to Heritage
, book #2 in the Michael Stoddard American Revolution Thriller series, has won the Indie Book of the Day Award.
"Author Suzanne Adair is on top of her game with this one." — Jim Chambers, Amazon Top 50 Reviewer
"[Suzanne Adair] truly deserves to be called 'the Mistress of American Revolution historical fiction!'" — aobibliophile™
Available in paperback and multiple ebook formats.