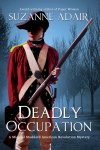 ...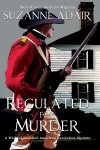 ...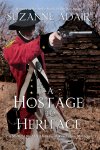 ...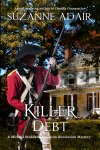 Welcome to the official site for Suzanne Adair, award-winning author of historical crime fiction. Here you'll find information about Suzanne's novels and speaking engagements. Explore the historical links and research library. Read her blog and download freebies. Follow Suzanne on
Facebook
,
Twitter
, and
Goodreads
. Interested in book releases, discounts, and special offers?
Subscribe
to Suzanne Adair News, a quarterly e-newsletter.