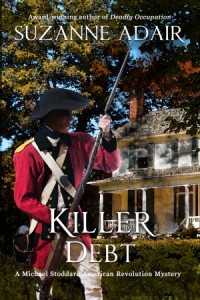 NOW AVAILABLE:
Killer Debt, Michael Stoddard American Revolution Mystery #4, from independent booksellers, Amazon, Barnes & Noble, Apple, and Kobo.
A slain loyalist financier, a patriot synagogue, a desperate debtor. And Michael Stoddard, who was determined to see justice done.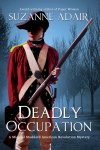 ...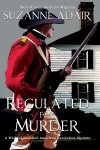 ...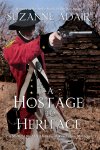 Welcome to the official site for Suzanne Adair, award-winning author of historical crime fiction. Here's where you'll find information about Suzanne's novels, historical links, and a research library. You can also read her blog and download freebies. Follow Suzanne on
Facebook
,
Twitter
, and
Goodreads
. Interested in book releases, discounts, and special offers?
Subscribe
to Suzanne Adair News, a quarterly e-newsletter.